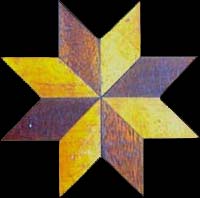 © 2001 - 2015 Sheridan Loyd American Antiques

All rights reserved.

$875.00        Sale Price $600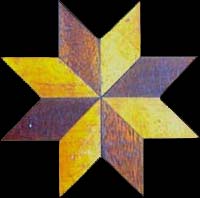 This is a wonderful little three-dimensional diorama of a sailor weaving baskets on the dock. Made of excelsior stuffed, hand-stitched material, wood, and authentic basket pieces and fish netting.  Found on Nantucket.  Early 20th C.  Possibly made for the tourist trade there.  A very sweet little Nautical themed piece!