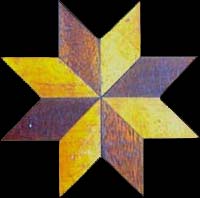 © 2001 - 2016 Sheridan Loyd American Antiques

All rights reserved.

$1,195.00       Sale Price $750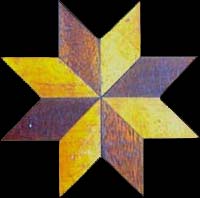 This is a very fine wallpaper hat box in muted brown, yellow and white tones.  There is a scene on one side with two women and two acrobatic clowns performing.  The box is hand-stitched both on the lid and the box base.  A great box for your stack.  Imperfections consistent with age and use, but overall in very fine conditiion.