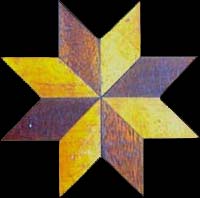 © 2001 - 2016 Sheridan Loyd American Antiques

All rights reserved.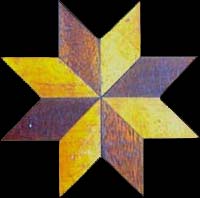 Outstanding pair of hand-carved and paint decorated peacocks, both in very fine condition.  Each is two feet tall with custom wall mounts for display.  Ca. 1920 polychrome-painted, possibly from an old theater building interior.  An exceptional find.  Folk art at its best!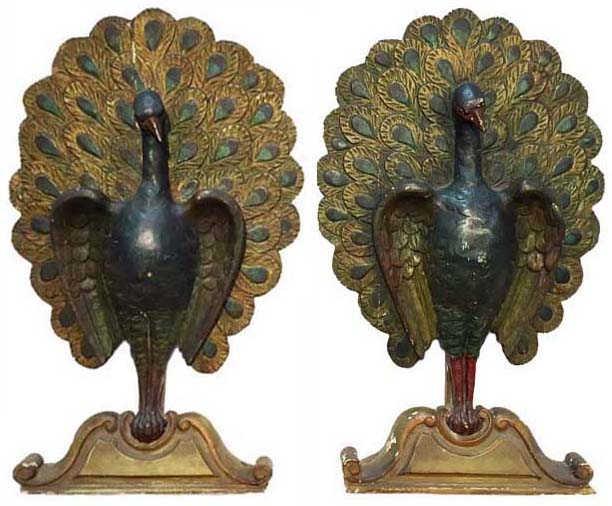 More detailed photos yet to come.