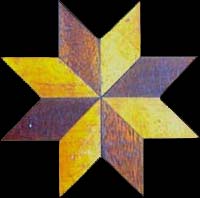 © 2001 - 2016 Sheridan Loyd American Antiques

All rights reserved.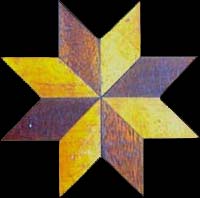 This folk art memorial is done with graphite on paper, with a lovely landscape showing weeping willows draping over a tombstone with inscription, "To Memory Of My Mother...".  It is signed in the lower left, "Mana Wimp 1865".  It also has a house on a hill in the background, boats in the water and birds in the air.  A very charming and early piece. In a lovely black painted frame accented with gold.
From the renowned collection of the late Jon Graeter, Cincinnnati, Ohio.