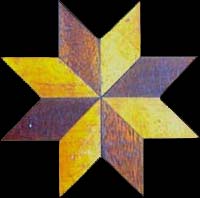 © 2001 - 2016 Sheridan Loyd American Antiques

All rights reserved.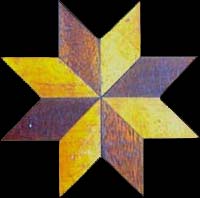 This is a spectacular 19th C. convex mirror.  It came from a home in Pennsylvania.  It is unusual in that it is carved of walnut.  Most of these types of early mirrors would have been carved out of a less expensive wood, such as eastern white pine, not only for the ease of carving but also because they would have been gessoed and gilt.  This one shows signs of neither.  The maker may have intended to show off the more expensive wood.  The eagle is finely carved with leafy scrolls flanking either side.  There are 18 carved balls attached to the frame circling the mirror.  There is a carved  shell or fan-like ornamentation extending off of the base of the frame.  There is an additional fan-like carving behind the front carving.  This one has a piece broken off, but a very early break. This is not visible and does not detract from the mirror in any way.  It could be that the front carving was added later to hide the break.   It is constructed with the use of early nails and off-set screws and pegs.  I believe the convex mirror plate was replaced at some point during the late 1800s.  Either way, it is a stunning mirror that dates somewhere betwen 1800 and 1820, with the exception of the mirror plate and later added reinforcement.  This mirror measures 29" in height and is 18-1/2" in width overall.