To recieve email updates please click on the link below which

will take you directly to Constant Contact (our email mailing provider).  All information is

kept strictly confidential and is used for the purpose of notifications of web site updates, sales,

show schedules, etc. that are related only to Sheridan Loyd American Antiques. 

To be added to our postal mailing list please provide your name and address on the form below.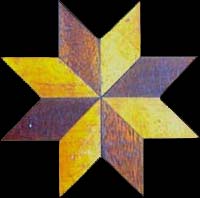 * Dealer inquiries invited *

Sheridan Loyd Antiques

816-364-5027 or 816-210-6924

© 2001-2016 Sheridan Loyd Antiques

All rights reserved.