In order to make purchasing antiques more affordable we are offering

"interest free" lay-a-way plans, designed to suit each individuals needs.

Lay-a-way is available on any purchase exceeding $1,000.

This can be one item or a combination of several items on one ticket.

Arraingements for lay-a-ways must be made at the time of purchase.

A deposit is required at the time of purchase.  This amount will be

determined at the time arraingments are made.

All lay-a-ways must be paid for in full before the item(s) can be shipped.

Payment terms are as follows:

30 day lay-a-way - 1/2 down with balance due in 30 days.

60 day lay-a-way - 1/3 down with 1/3 due in 30 days and balance due       in 60 days.

90 day lay-a-way - 1/4 down with 1/4 due in 30 days, 1/4 due in 60       days and balance due in 90 days.

Longer lay-a-way terms may be available at our descretion. Please call for more details.

*** Any lay-a-way not paid for within the specified time may




   be subject to cancelation whereas deposit will be forfeited.

Lay-a-way Terms & Conditions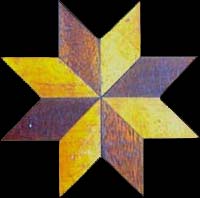 * Dealer inquiries invited *

Sheridan Loyd Antiques

816-364-5027 or 816-210-6924

© 2001-2016 Sheridan Loyd Antiques

All rights reserved.